Personalized weight loss with a COACH and ketogenic WEIGHT LOSS SCIENCE
According to the National Institutes of Health, dieters regain almost all of their lost weight within 5 years after dieting. Without the knowledge of how your body gains weight, why it gains weight, and what foods are likely to increase your risk of weight gain… you may be unsuccessful in maintaining your goals.
Thankfully there is a solution… Ideal Protein!
Pick up the phone and give us a call 410-343-9675, we'll help you discover your inner confidence as we train you to shed your excess pounds and teach you to stabilize and maintain a healthy weight!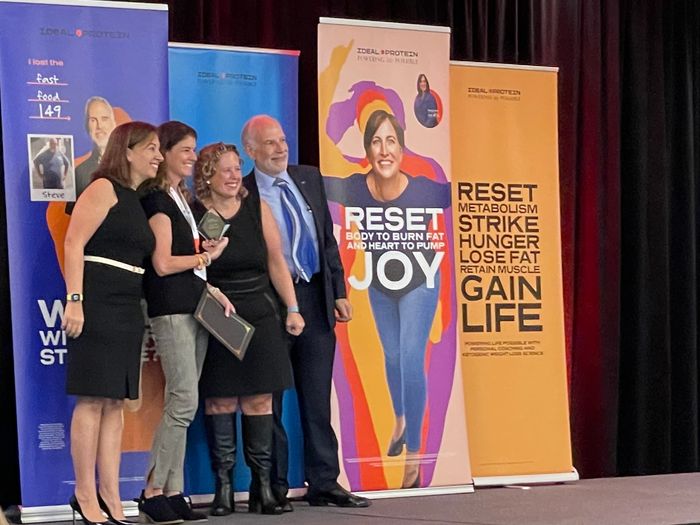 Our staff winning the 10 Year Award in San Antonio in 2022
All the POWER you need to lose weight exists inside you.
The Ideal Protein Protocol burns fat while supporting muscle and teaches dieters how to develop smarter eating habits and lifestyle choices so they can stabilize and maintain a healthy weight after completing phase 1: WEIGHT LOSS. Supporting muscle mass with high-quality protein products is crucial as muscle is required to burn calories. If you lose muscle along with fat while dieting, a very common but often ignored consequence of many diet programs, you will have reduced your ability to burn adequate calories post-diet. Therefore, supporting muscle tissue, while burning fat is key to reducing the likelihood of you regaining your excess weight once dieting has ended. Additionally, phases 2 & 3 of the program concentrate on increasing your knowledge of smarter lifestyle choices and better eating habits so you are better able to maintain weight stabilization.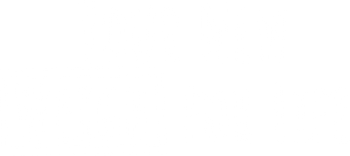 Anyone can lose weight…
Learning how to live at a stable weight after dieting should be your ultimate goal. Call today 410-343-9675 and find out how your Ideal Protein Weight Loss coach can teach you how to make smarter lifestyle choices.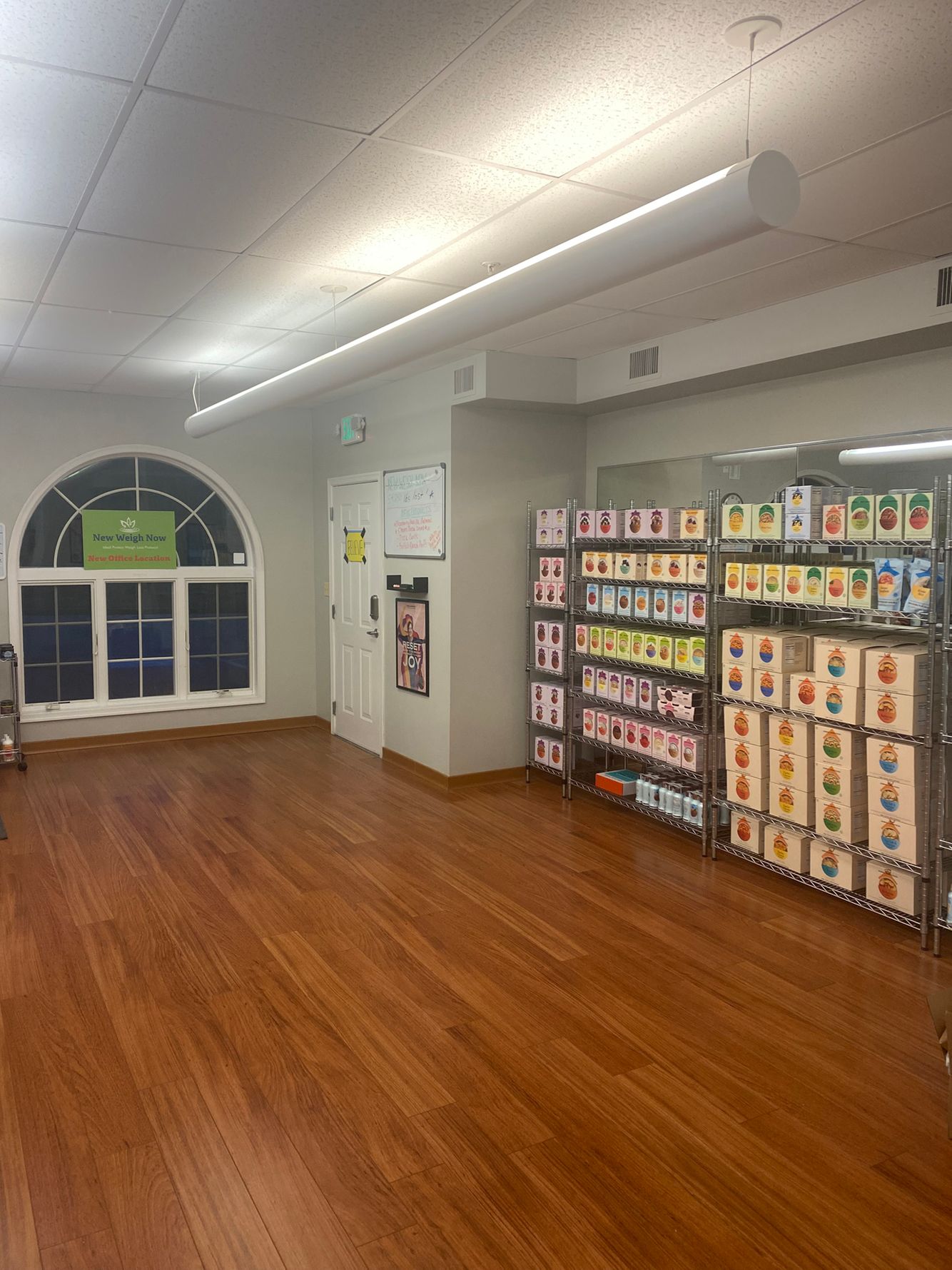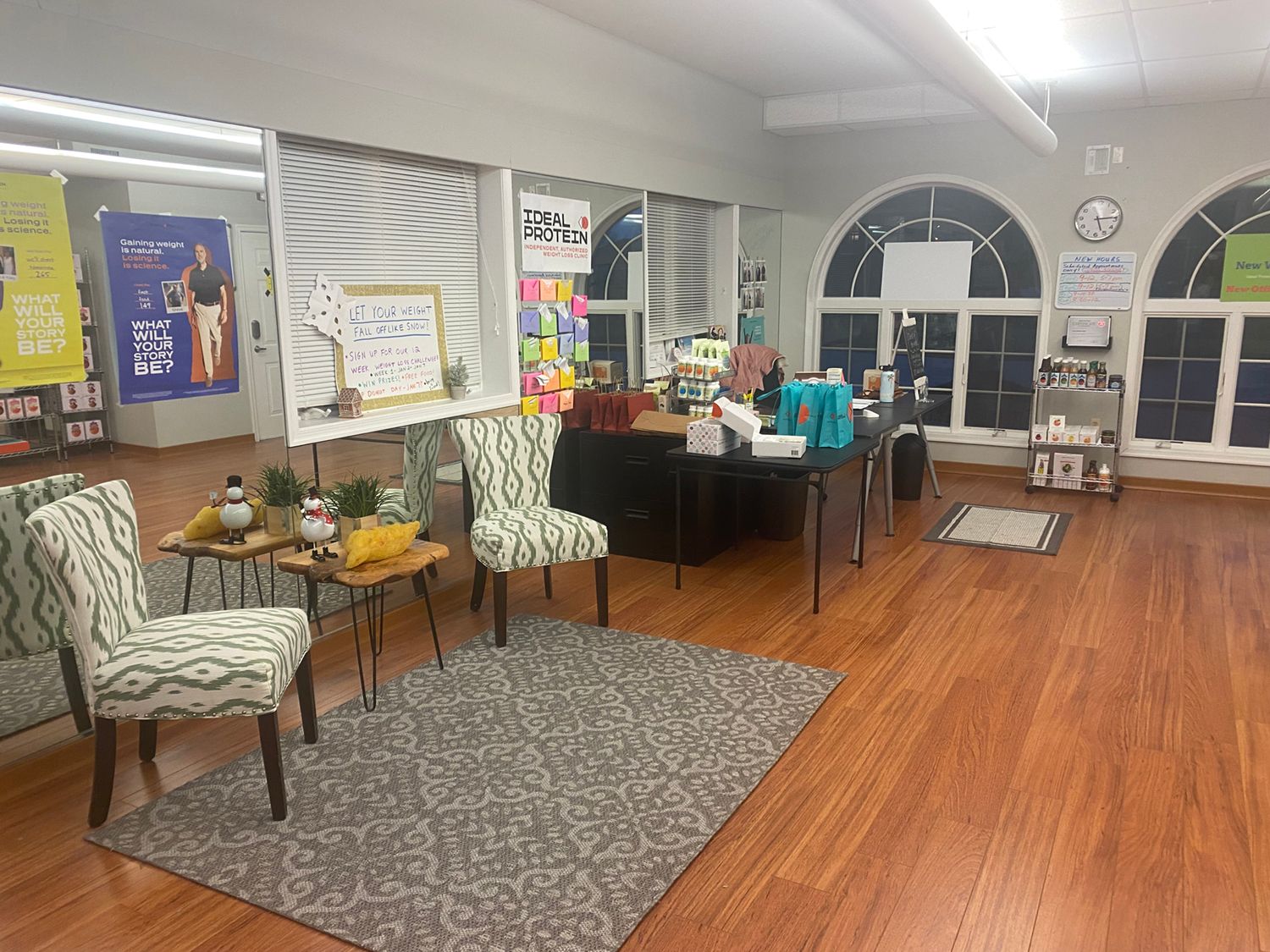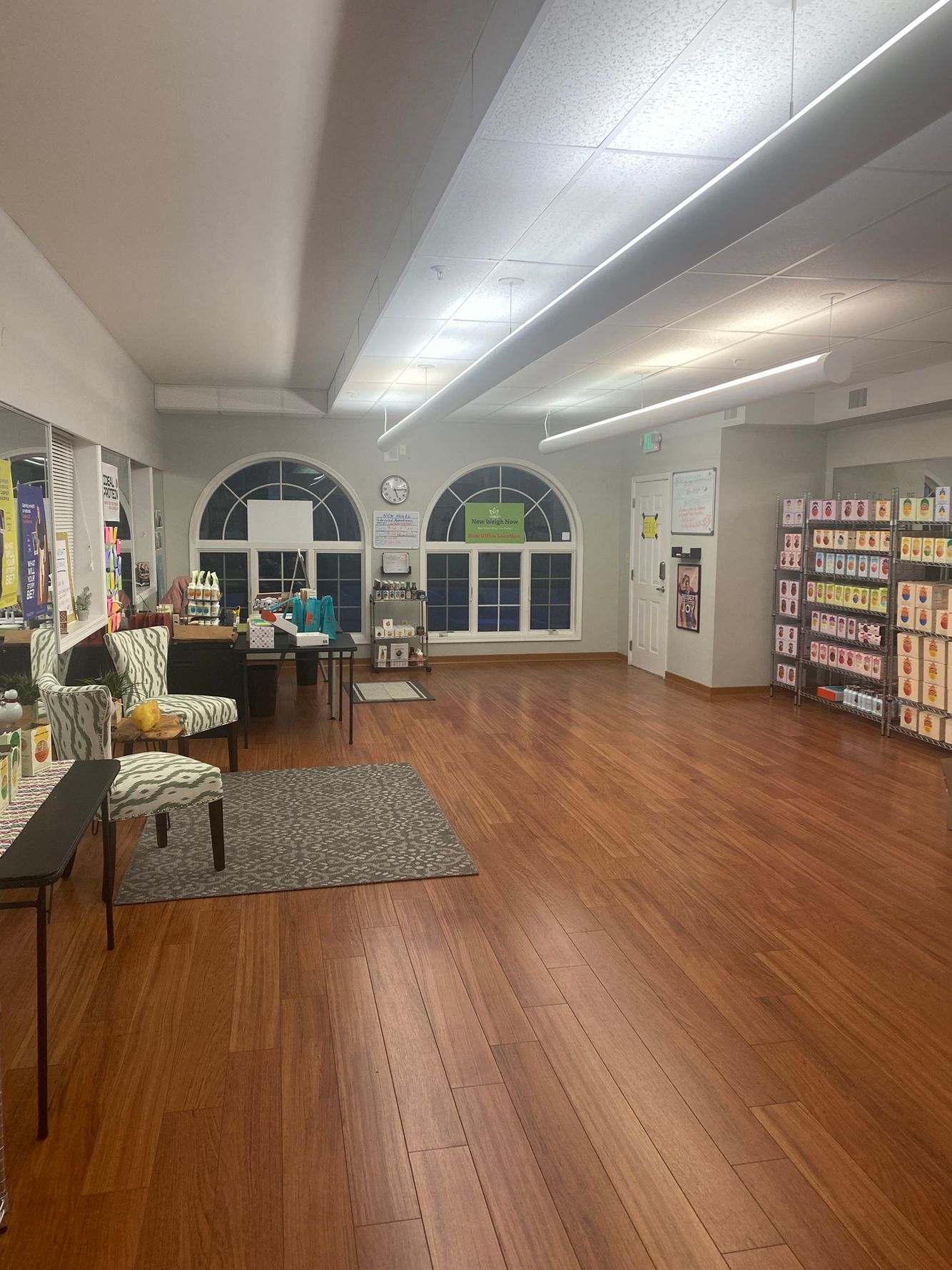 What our customers are saying

Lost 26.5 pounds!
"I've lost 26.5 pounds since Thanksgiving! I am about 15 pounds from my goal and I know I'll get there. Patti, Gail, and Maribeth are knowledgeable​ and encouraging. The plan has helped me develop new healthy habits that I am confident I can maintain. Coming here was a great move!"
- Sue G.

friendly, helpful and supportive
"LOVE New Weigh Now - Staff is extremely friendly, helpful, and supportive. Lost 75 pounds - and have maintained now for about 6 months now. IT WORKS! I've tried EVERY SINGLE diet out there over the past 30 years. This is the only one that has helped me keep it off. So grateful for my new life - thanks to New Weigh Now!!! ❤️❤️❤️❤️❤️"
- Matthew E.

lost 30 pounds
"I highly recommend this program. I used to do Weight Watchers but as I aged I wasn't successful with that program. In my middle age, this is the only program that worked for me because it gave me significant consistent results. I lost 30 pounds and have been maintaining for 6 months. It has helped me make a lifestyle change. Patty and Gail are very helpful and supportive."
- Cathy P.

Supportive and well educated staff!
Supportive and well educated staff! They really help you to stay on track and meet your goals in a positive environment
-Kersten R

Always a wonderful experience.
Always a wonderful experience. Patty is the best - so knowledgeable and helpful. The Ideal Protein Plan works - it's that simple. Losing weight and getting healthy. Highly recommend New Weigh Ellicott City. Patty will give you all the help and tools to succeed.
-Sally R